Welcome to Labyrinth Search

Labyrinth Search offers a full range of international executive search and recruitment services to both Corporates and Executive Search firms. We work closely with our clients in identifying and selecting key talent at a senior level across different industries including Engineering & Construction, Real Estate, Chemicals, Industrial Manufacturing, Offshore and Logistics.
"The people I meet inspire me; bringing them together drives me"
-Stephanie
We love what we do and it shows in the commitment and quality of work we produce.  No two assignments are the same and developing partnerships with a broad variety of clients, working together on complex talent requirements and reaching out to potential candidates around the globe is a continual source of inspiration.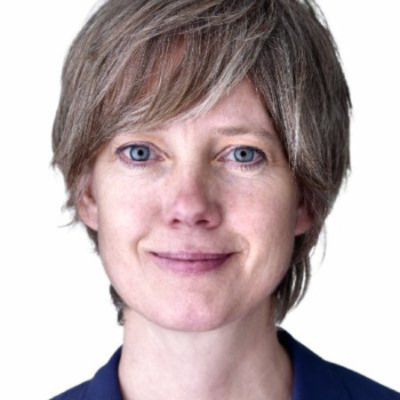 Labyrinth Services
What sets us apart is our inquisitive flair and holistic, conscientious and committed approach. We utilise all the various research methods available including extensive sourcing when identifying and targeting both active and passive candidates in the market.
Clients trust us to be their spokesperson, representing them at the highest level, ensuring their reputation is not only maintained but also enhanced. At the same time, we support our candidates through each stage of the recruitment process, engaging professionally and discretely while maintaining a personable edge.
While Labyrinth Search is best known for its executive search services we also provide solutions for talent mapping, market insight, in-house recruitment and advice on career development. Labyrinth Search collaborates with recruitment and research professionals internationally depending on project requirements.
Quality
Our commitment to deliver the highest standard of professionalism and expertise is uncompromising.
Integrity
is the fundamental cornerstone of our everyday activities
Connectedness
connecting the dots, building bridges and linking people – this is what we love to do everyday
Curiosity
we love learning and look for ways to enhance the search process; inquisitiveness ensures we go deeper
Responsibility
with strong sense of ownership,  we remain focused on finding the best match even when the going gets tough
Perceptiveness
– astute, analytical and sensitive –
it is the subtleties that often count
The beginning
Fascinated by the world around me, after graduating from Leeds University and working as a Geotechnical Engineer on civil engineering projects throughout the UK, I spent some time travelling. Since moving to the Netherlands, a passion for personal development and the growth of individuals led to exploring the realms of Transactional Analyses, NLP, Philosophy and Systemic Constellations.
After working for more than 15 years in talent acquisition and with a desire to discover new boundaries, I set up Labyrinth Search in 2012.
My mission
Developing deep and long lasting relationships where I can add value and offer advice to both candidates and organisations motivates me. The challenge of solving complex recruitment issues by connecting the two is a continual source of inspiration. During the last 20 years I have gained a breadth of experience with a multitude of clients, sectors, positions and geographical areas.
More about Stephanie
Stephanie lives in Amsterdam, the Netherlands with her Dutch husband and two children. She is fluent in English and Dutch.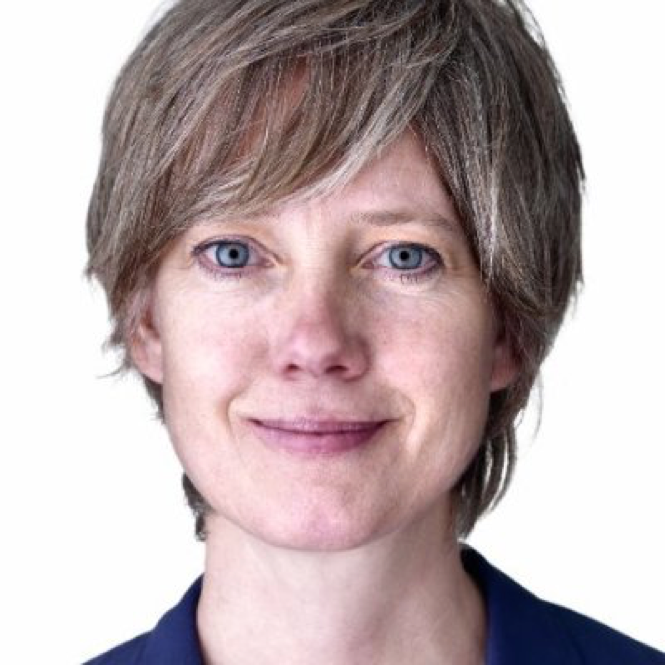 European Planning Director
European Planning Director
AkzoNobel
Decorative Paints
Governance, Risk & Compliance Director
Governance, Risk & Compliance Director
BAM Group
Managing Director
Interflow
European Finance Director
European Finance Director
Starbucks
Regional European Sales Manager
Regional European Sales Manager
Procap
OEM Sales Director Europe
OEM Sales Director Europe
US industrial Manufacturer
Division Procurement Director
Division Procurement Director
BAM Infra
Testimonials
CLIENTS LOVE US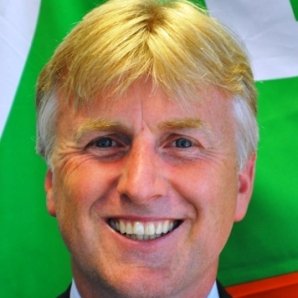 Stephanie has worked regularly for BAM International since 2012. She is a real professional in her field: knowledgeable, acts with integrity and collaborated well with both clients and candidates at various levels. In addition she is very goal oriented.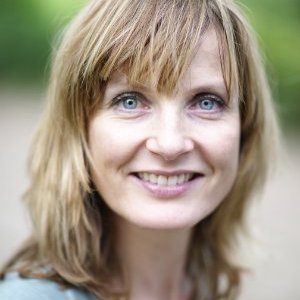 Stephanie has supported us with numerous specialist Management roles and is always very conscientious and thorough in her approach; she remains diligent and critical to the end until a match is made. I would recommend her to all companies who require a reliable, quality oriented executive search partner.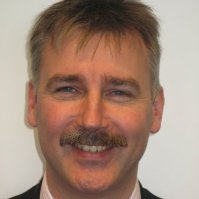 Stephanie supported our business with a much deeper and more thorough approach than what we had experienced from other recruitment consultants. What distinguished Labyrinth Search was the emphasis on cultural and team fit not only in our organisation but also within the Group.
Stephanie and I have been working together since 2004 when I brought her to Stanton Chase to support the Industrial practice with research expertise. Since 2012, when she started independently, we have worked as a great team on national and cross border searches.
Candidates are always very positive about her approach – a key asset as you only have one chance to make a good impression with a candidate….
How can we help you?
Would you like more information about Labyrinth Search or the services we offer?